Strategy Builder Art Director Creator

Alexandra Oxenoid advances businesses by creating systems of brand communication strategy, product & service to deliver a better user experience for your customers.



︎︎ welcome to the atmosphere of my creative work



I collaborate with talented people worldwide
I work with:
Illustrators / copy writers / photographers / developers / designers / community managers...
since / 2009


betterbill
User Experience Design


BetterBill offers a patented technology that analyzes users' mobile phone usage in order to automatically find the right plan for them. The company's accurate, scalable, and secure billing optimization platform analyzes a user's actual mobile usage and within seconds provides them with the optimal contract available.

tawkon

Art Direction & UX Design


tawkon app "predicts" the level of radiation being emitted by your mobile phone and notifies you when you're likely experiencing "high exposure."


Illustration
LouLou & Tummie
Branding created with
Sonja Olitsky
Websites created with
Judy Stroweis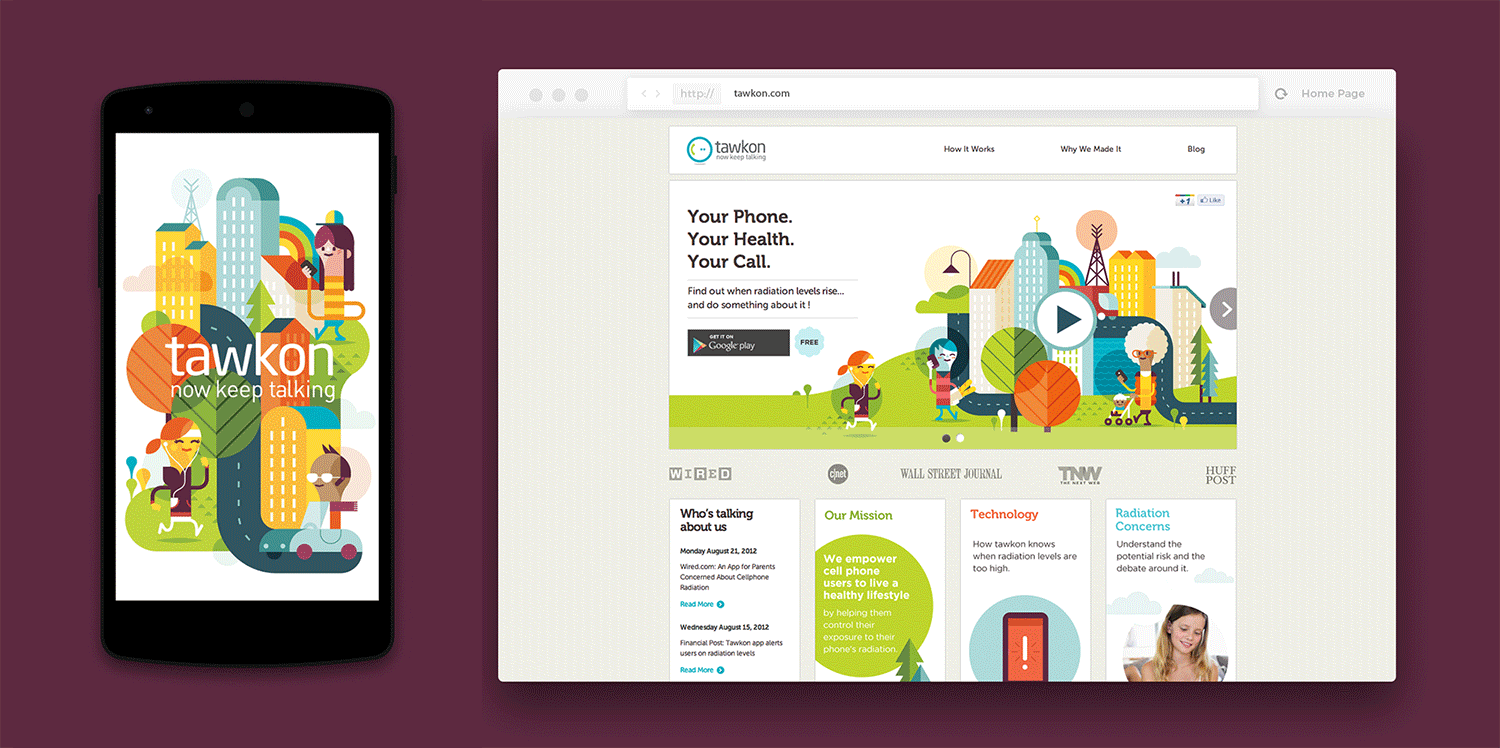 Dallal Restaurant/ Bakery/ Events
Website Concept & Design
Dallal is located in the historic neighborhood of Neve Tzedek in Tel Aviv.
The restaurant offers a classic European kitchen with Mediterranean influences.
The bakery a selection of sweet and savory pastries, baked goods and desserts.
At Dallal's event department, suggest a verity of Solutions
for privet or corporate events.
The Challenge was to create a unique graphic flow which reveals the romantic nostalgic essence of the place.